"If I stop, how do I pay the rent?": Sex work during a pandemic
Sex workers depend on each client and do not have state support. They must keep working in order to pay rent and expenses. Five LGBT sex workers from Lisbon talk about what it's like to make a living off sex in times of masks and distancing.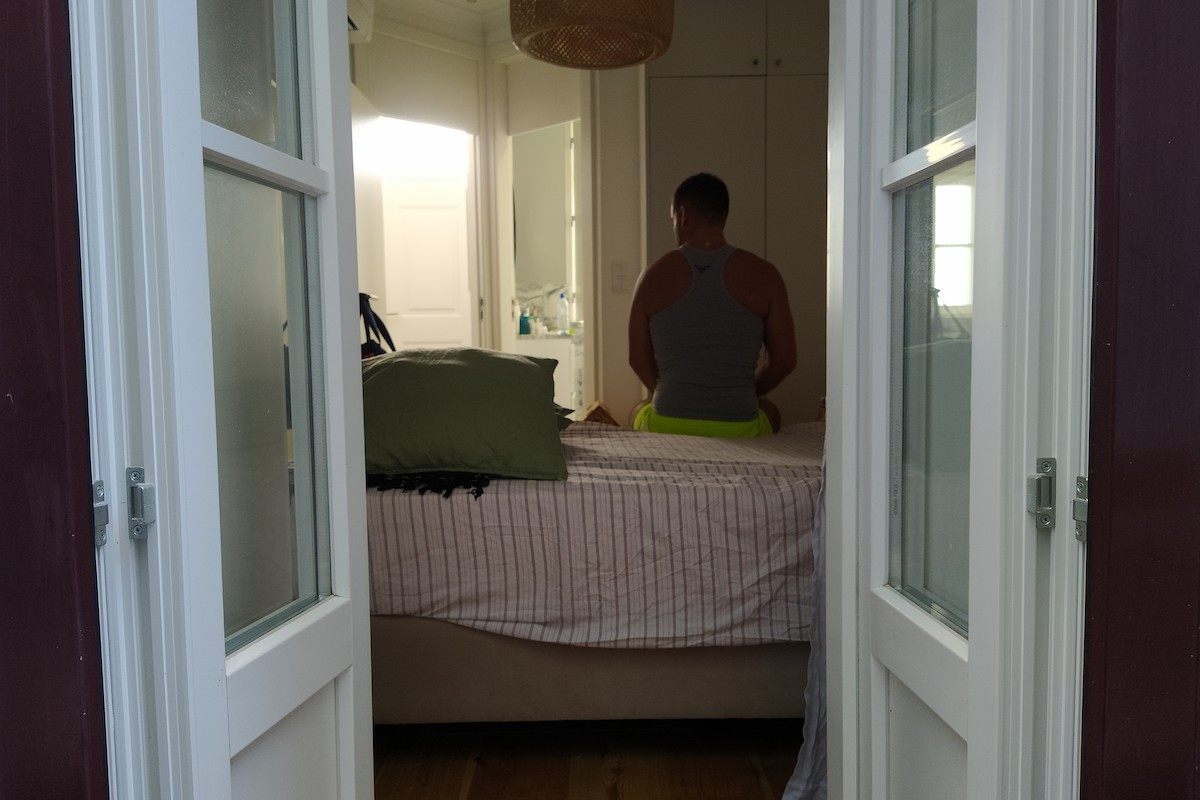 Lisbon's most famous prostitution street was already a shadow of its past self, and the pandemic took care of the rest. Sandra lives nearby, so it's in a café in Conde Redondo, where she was having lunch, that she agrees to meet me at the beginning of an October afternoon. She is alone at a table, and she drops her phone to reach out to me. The rainy day dulls everyone's moods – from the employees to the customers. I sit down and order a coffee. I take off my mask and Sandra opens up to me: "I assume everything I do, I'm very transparent."
This is a brief English excerpt from the original article, which has been published by the Portuguese-language newspaper Hoje Macau. You can read the entire article in Portuguese here.